Hyundai Santa Cruz: Instrument Cluster / Infotainment System Vehicle Settings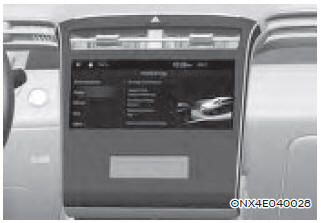 Vehicle Settings in the infotainment system provide user options for a variety of settings including door lock/ unlock features, convenience features, driver assistance settings, etc.
Vehicle Settings menu
- Driver Assistance
- Cluster
- Climate
- Seat
- Lights
- Door
- Convenience
The information provided may differ depending on which functions are applicable to your vehicle.
WARNING
Do not operate the Vehicle Settings while driving. This may cause distraction resulting in an accident.
Setting Your Vehicle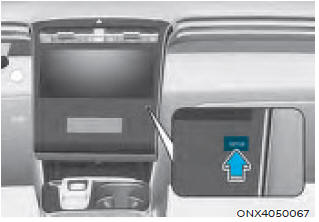 1. Press the SETUP button on the head unit of the infotainment system.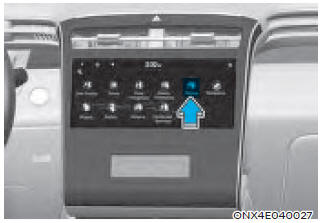 2. Select 'Vehicle' and change the setting of the features.